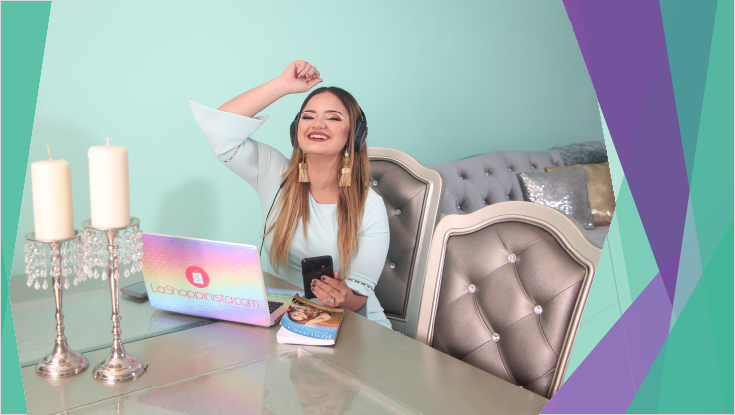 Conoce a La Shoppinista Stephanie Li – Comunicadora empresaria e influencer de compras y estilos de vida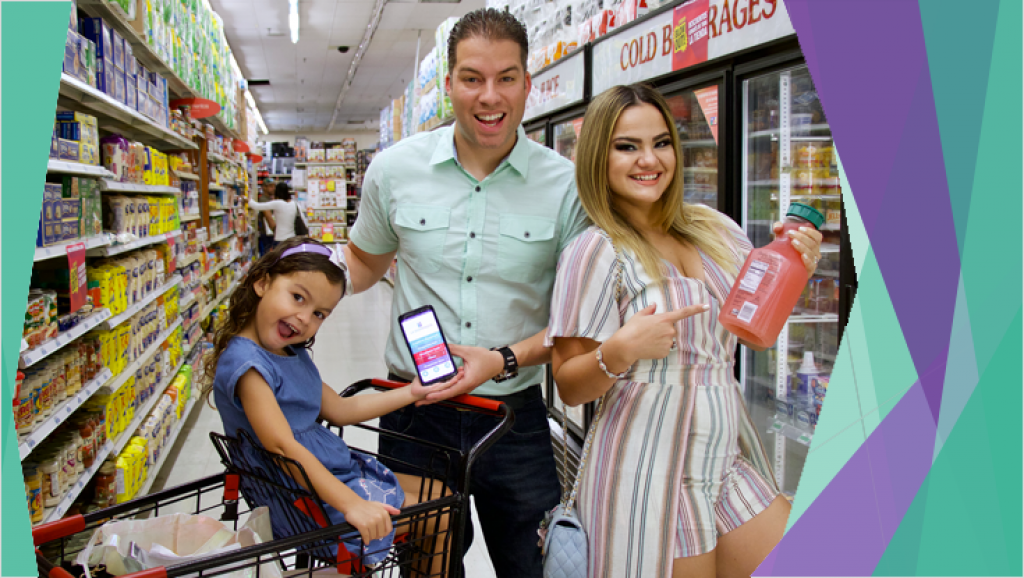 Quién es Stephanie Li 'La Shoppinista'
'La Shoppinista' Stephanie Li es empresaria comunicadora, vloguera, influencer y creadora de contenido de estilos de vida, comprar, ganar por Internet, tiendas, centros comerciales, productos, aplicaciones en español y mucho más en el mercado hispano de Estados Unidos y Puerto Rico. Es veterana del US ARMY RESERVE, esposa, madre y autora.
Cuenta con una comunidad latina en español de más de 400,000 (mujeres en su mayoría). Por los últimos seis años ha sido colaboradora en Telemundo, Univision, SBS Broadcasting, Wapa Tv, Wapa America, entre otros medios de comunicación.
Stephanie Li emprendió su proyecto de La Shoppinista basado en su historia de superación y experiencias personales para aportar a la sociedad y ser guía para las familias hispanas.
Servicios y Productos de La Shoppinista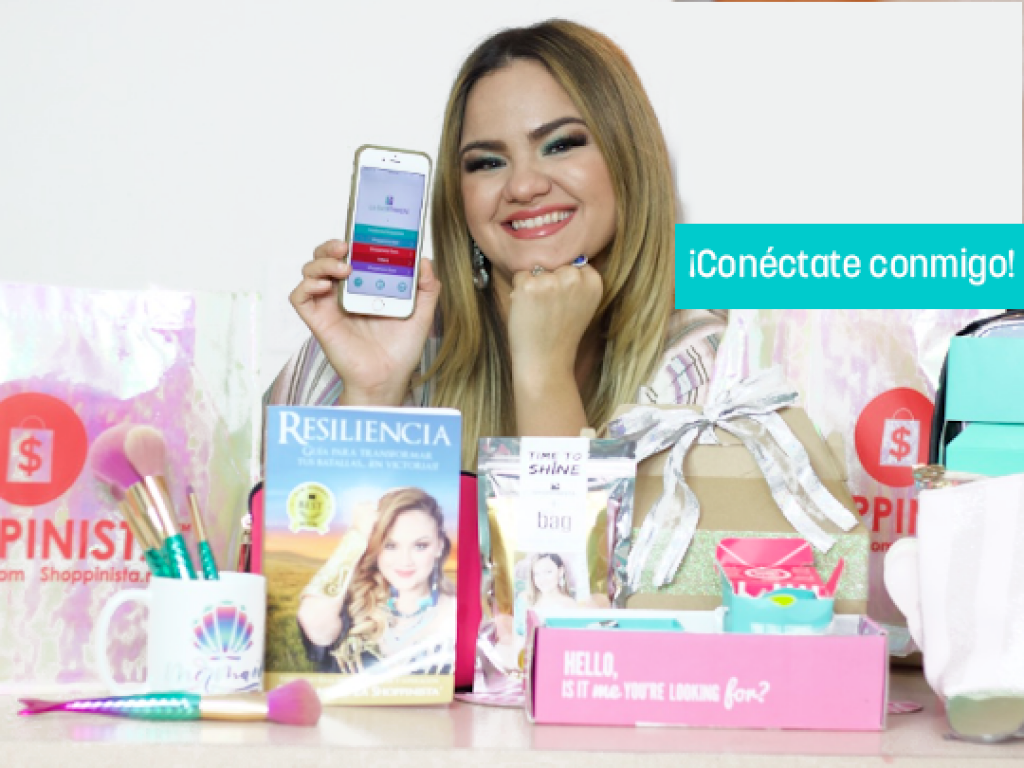 Academia Shoppinista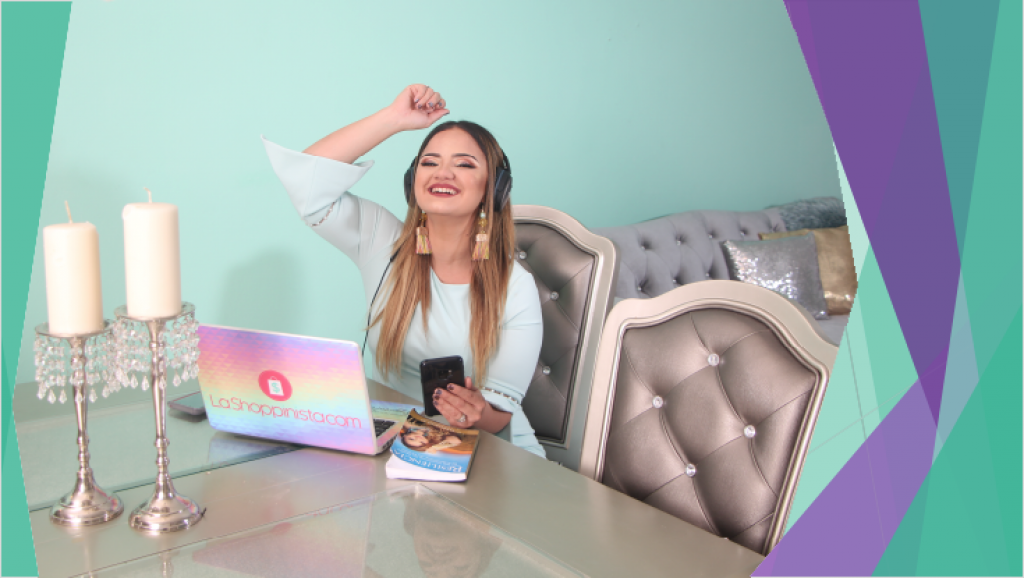 Transfórmate en Shoppinista para comprar, ganar y gozar. Matricúlate en nuestra academia digital para aprender por Internet y acceder a nuestro grupo #SHOPPINISTASVIP Más información aquí: www.AcademiaShoppinista.com
La Shoppinista App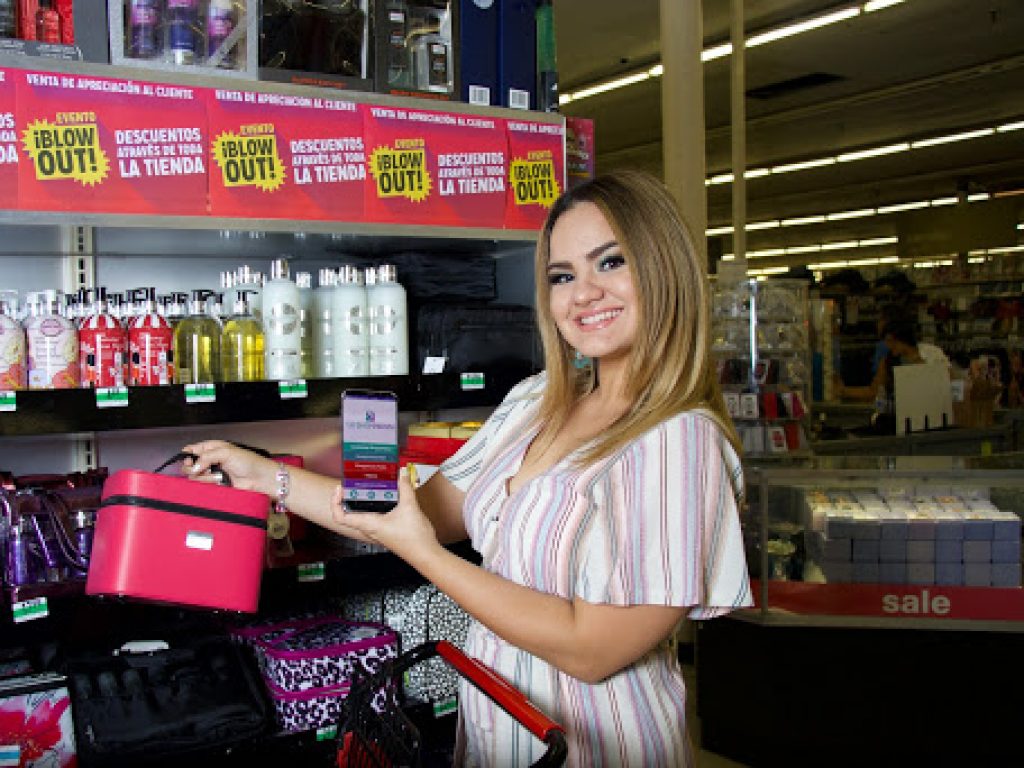 Descarga La Shoppinista, aplicación móvil para comprar y ganar con múltiples herramientas en español e inglés apta para que toda la familia logre comprar de todo, ¡con todo! Descárgala en Android o iOS iPhone o iPad
Shoppinista + The Bag Shine Body Care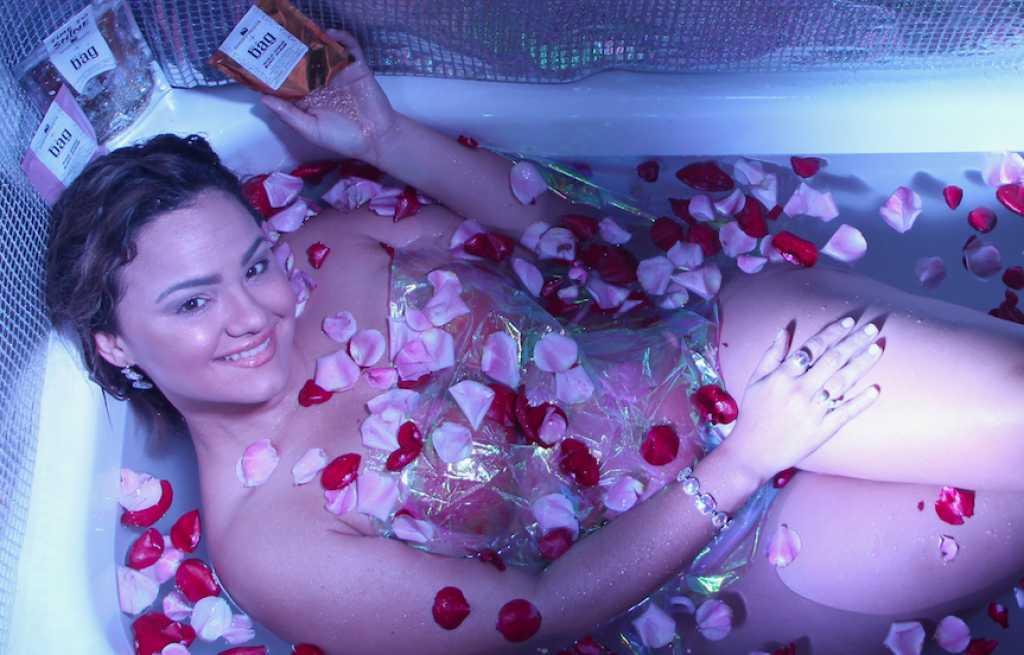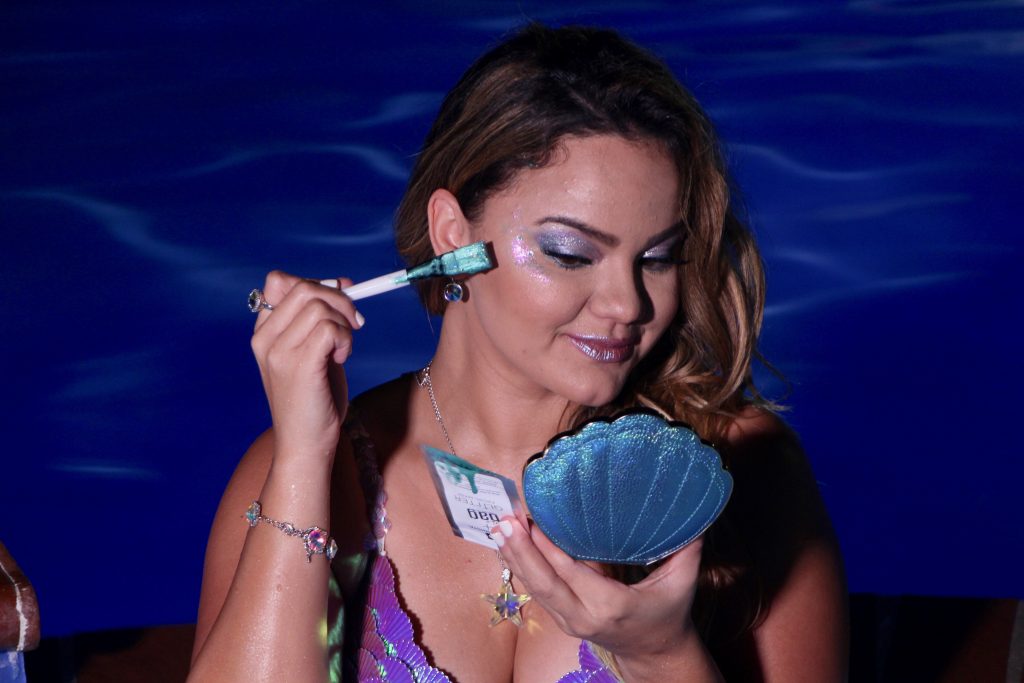 Línea de cuidado corporal hecha a mano, no probada en animales y con ingredientes naturales. Conoce toda la línea aquí:
SHOPPINISTA STORE
Libro Resiliencia – ¡Guía Para Transformar Tus Batallas en Victorias!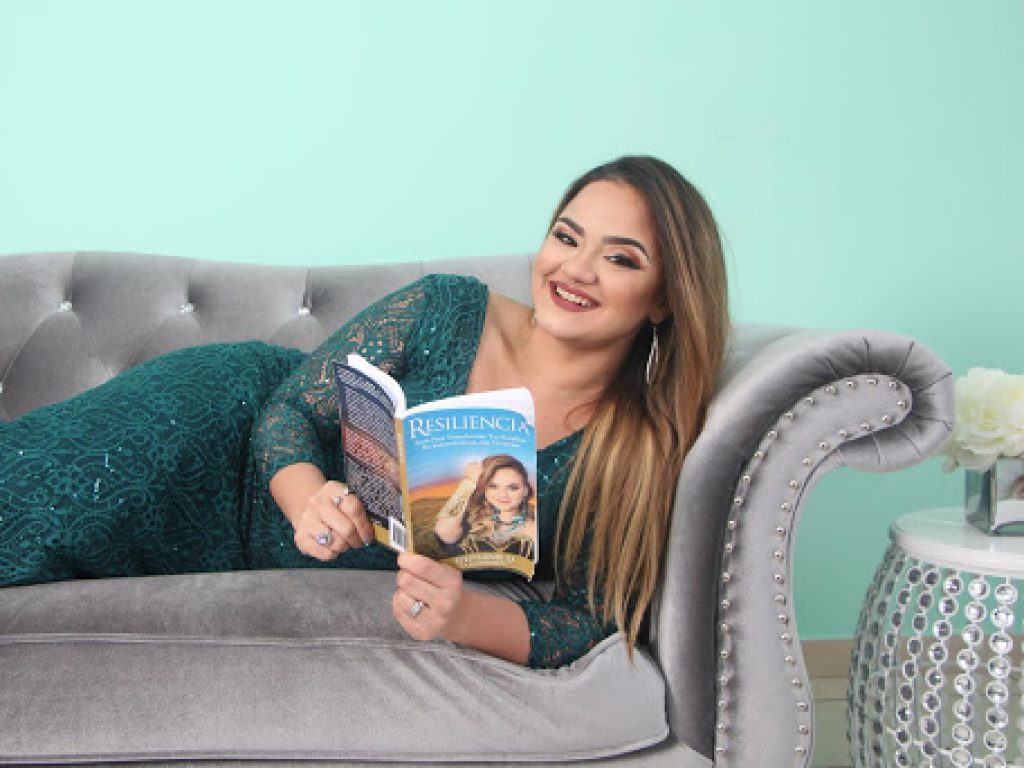 Resiliencia por Stephanie Li es el testimonio de sobrevivencia y superación con guía para transformar tus batallas en victorias, pérdidas en ganancias y errores en lecciones para mejorar tu calidad de vida. El mismo fue Amazon Best Seller bajo la categoría New Release. Más información y ordenes aquí: RESILIENCIA POR STEPHANIE LI
Amazon Shoppinista Store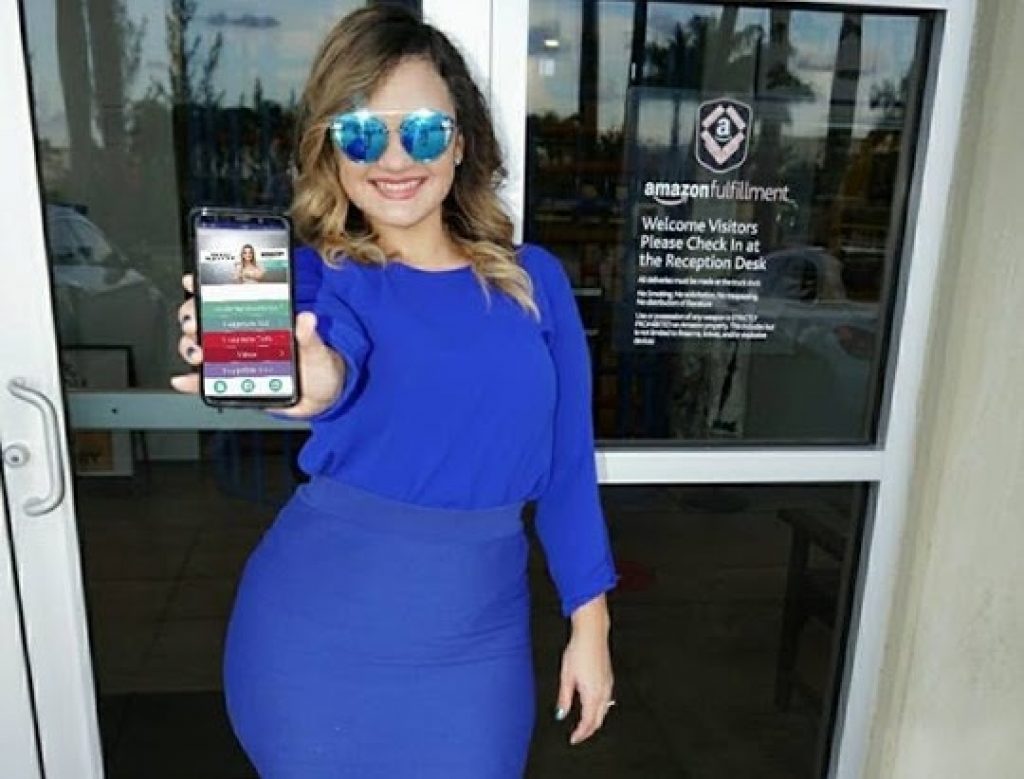 Conoce algunos de los productos recomendados por Stephanie Li 'La Shoppinista' aquí: AMAZON SHOPPINISTA STORE
Guía Shoppinista en Estados Unidos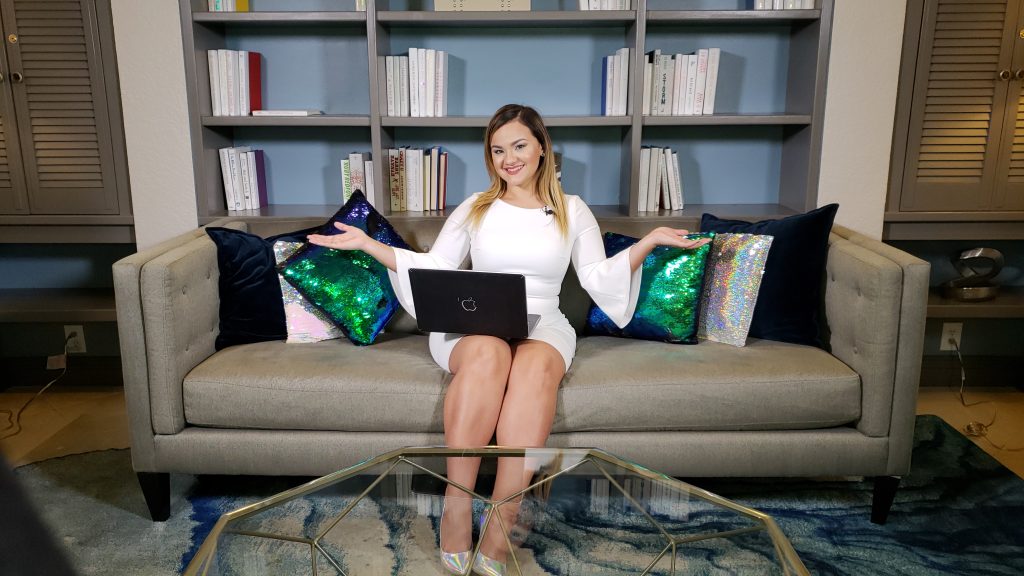 Regístrate y recibe tu acceso VIP a nuestra video guía que te asesora de cómo mudarte a Estados Unidos, rentar o comprar casa/apartamento, comprar carro, estilo de vida, gastos y compras individual o familiar. Adquiere tu acceso gratuito aquí: SHOPPINISTA EN ESTADOS UNIDOS
Shoppinista Auto VIP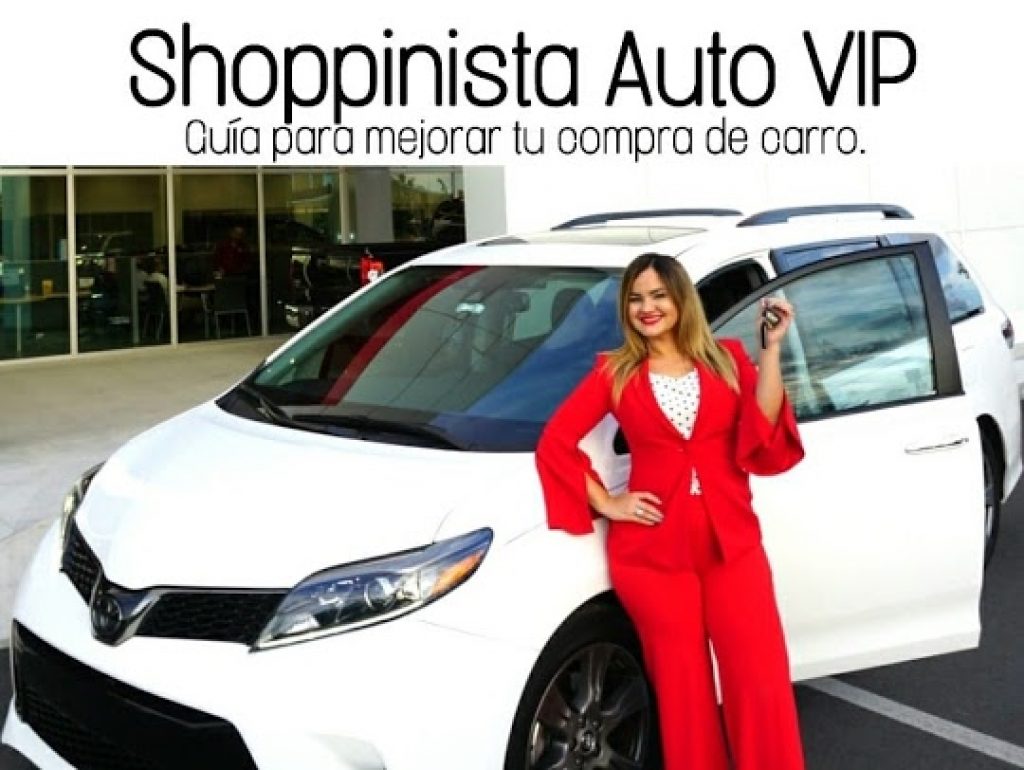 Guía para comprar mejor tu auto, accede gratis aquí: SHOPPINISTA AUTO VIP
Shopping & Lifestyle Content Creator and Influencer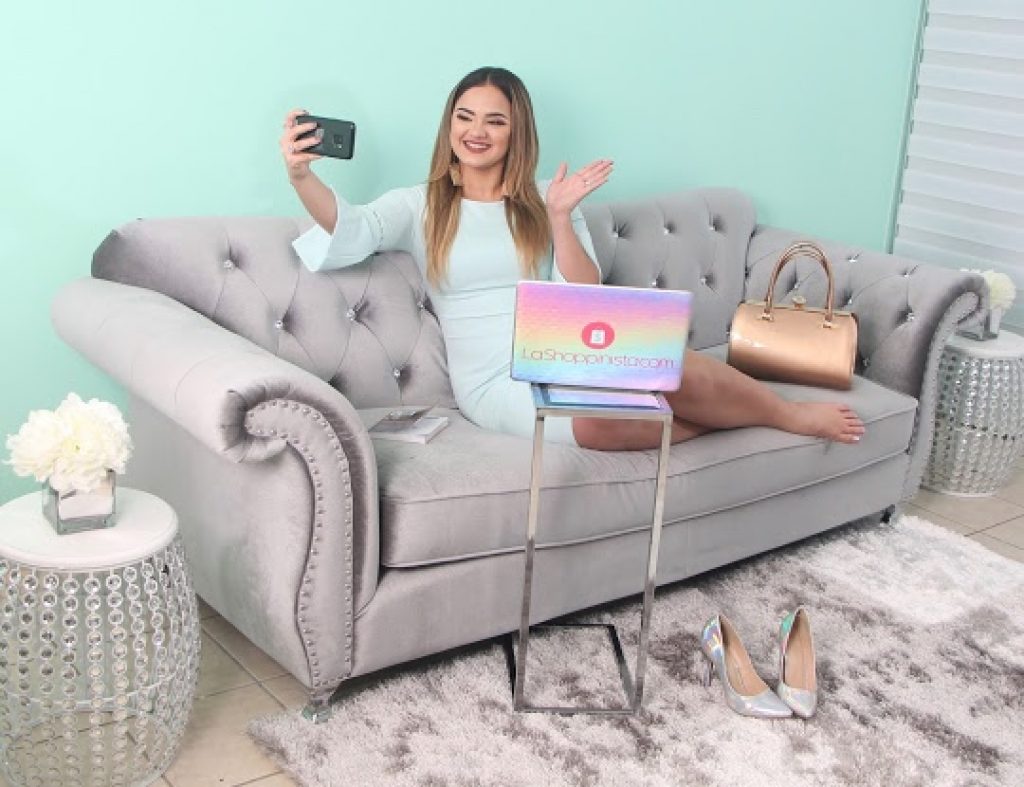 La Shoppinista es tu mejor creadora de contenido en español e influencer de compras, pionera en Puerto Rico y Estados Unidos. Conoce más en su Facebook Fans Page, Instagram y Youtube.
Colaboraciones en Medios de Comunicación Hispanos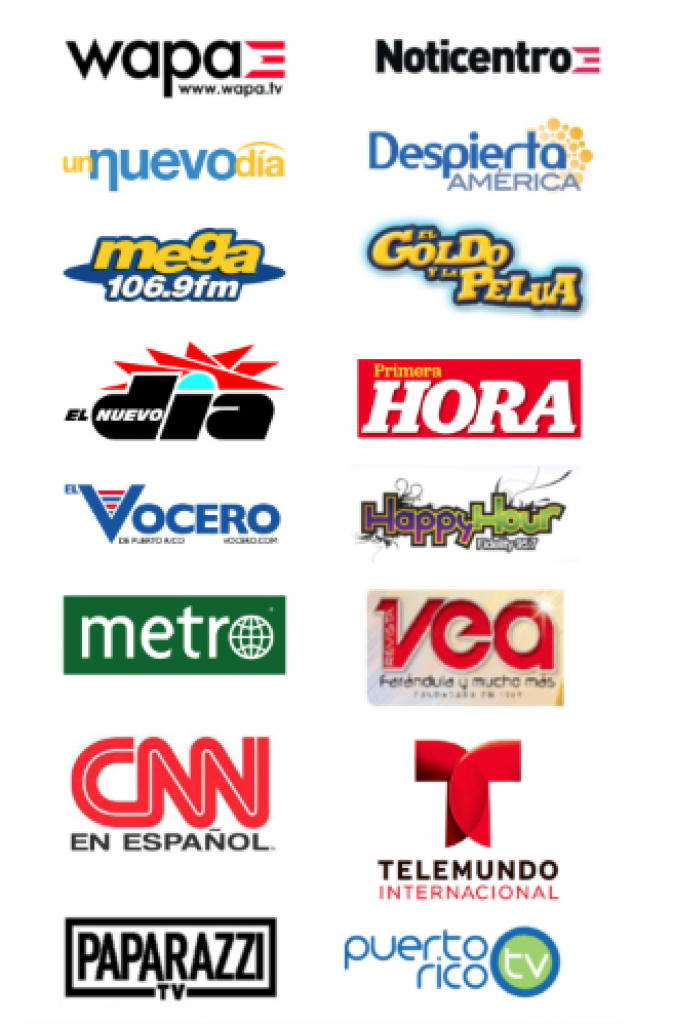 Colaboraciones y Clientes Comerciales