Weekly Ads – Estados Unidos
Weekly Ads for: CVS, Family Dollar, Dollar General, Dollar Tree, Walgreens, Food Lion and Winn Dixie.
Important:
1) Choose the ad you want to see, to be directed.
2) Remember to choose the advertisement for your area, when entering your zip code or state. To verify the zip code of the county where you live, click HERE .
3) Do not forget to print your coupons to combine them with these specials. Get your coupons here: DISCOUNT COUPONS UNITED STATES  – If you do not know how to use discount coupons, learn here: TIPS FOR USING DISCOUNTING COUPONS
Remember that if you do not have these stores near you, you could match their prices advertised in some stores. Learn more about EQUAL PRICES, HERE.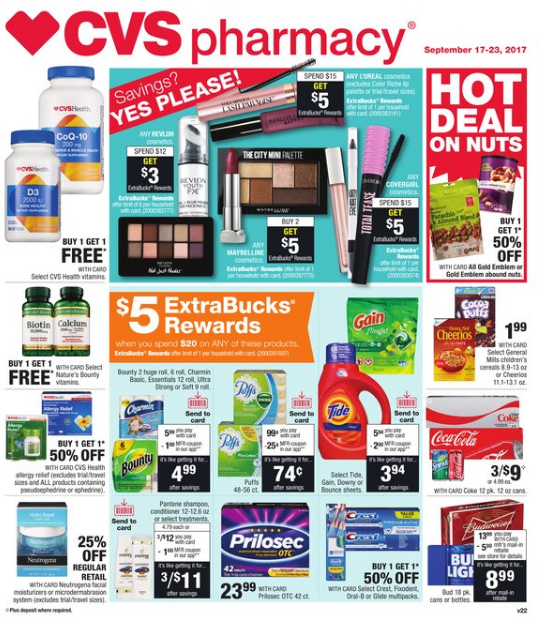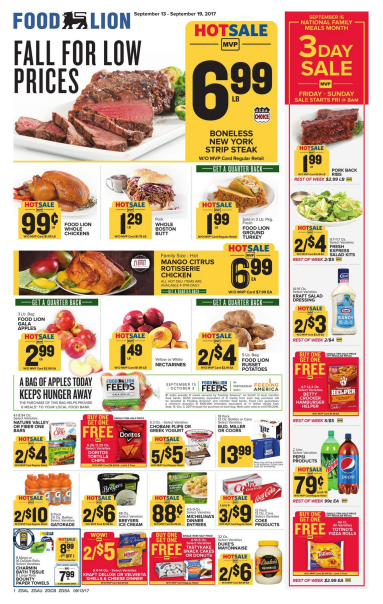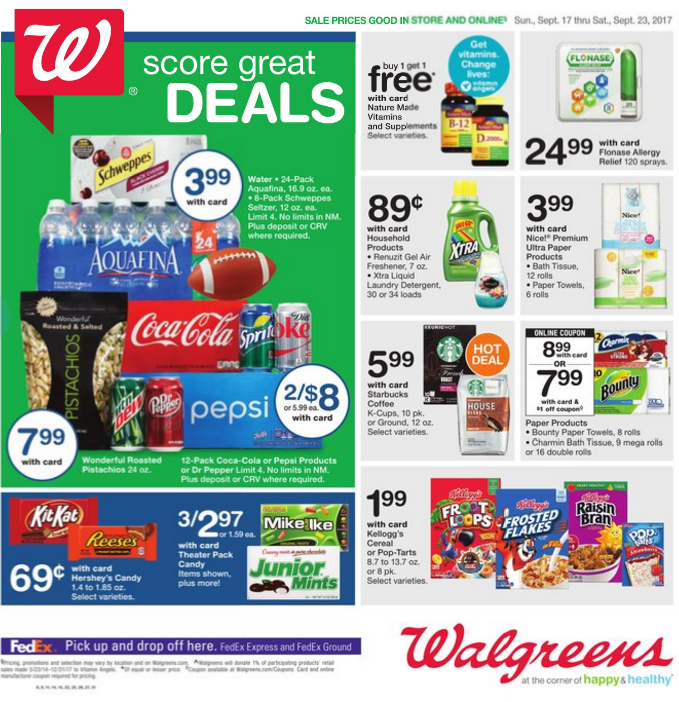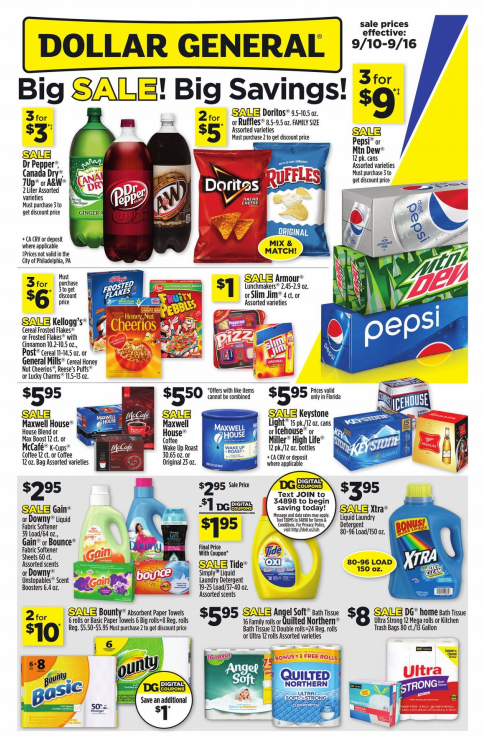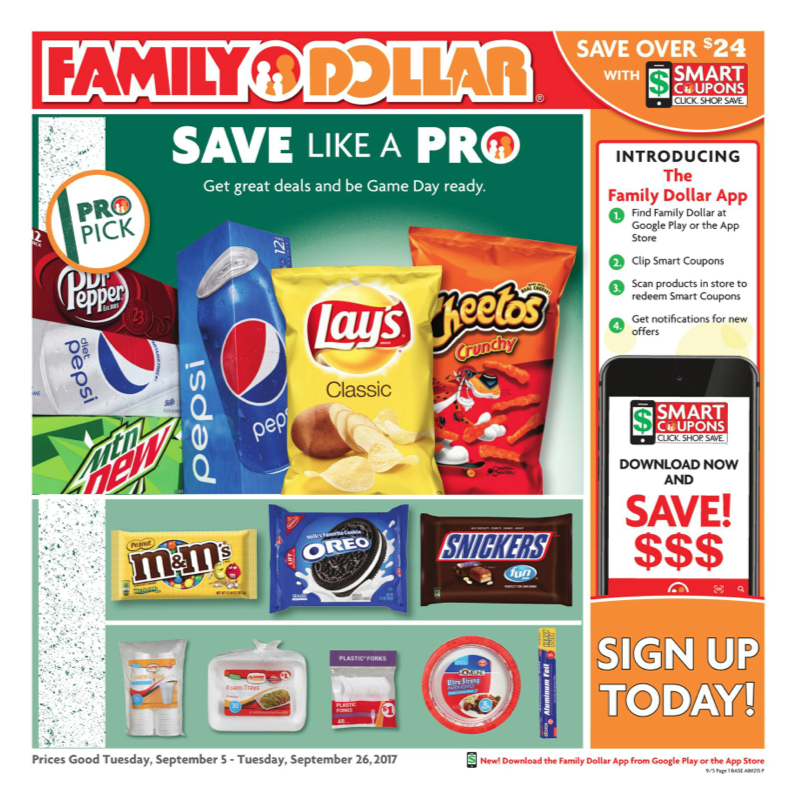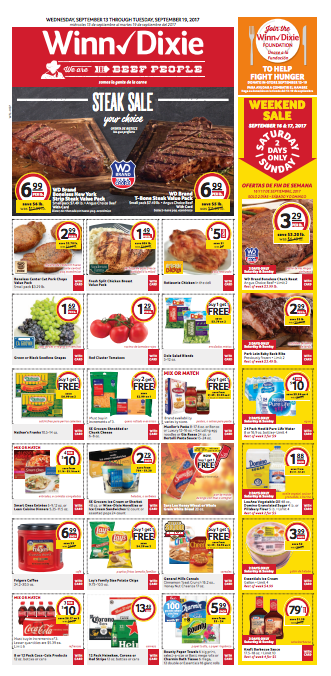 To choose me as your personal shopper presses the image
IMPORTANT NOTES (DO NOT FORGET TO READ)


For more smart shopping ideas  SUBSCRIBE  to my YOUTUBE channel  .  Join  FACEBOOK  ,  TWITTER  ,  INSTAGRAM  ,  PINTEREST . Do not forget that in our  MOBILE APPLICATION THE SHOPPINISTA  you can share your own ideas, tips, offers or smart purchases that you make.
If you liked this article, share it with your friends and leave your comment.