Godiva Free Birthday Gift – Regalo de Cumpleaños Gratis
Godiva regala $10 de recompensas a sus clientes el día de su cumpleaños, cuando te registras a su plan de recompensas (rewards) mediante Godiva.com o visitando personalmente la tienda estarás accediendo a su lista de clientes por lo que recibirás múltiples beneficios como los que nosotros los Shoppinistas buscamos.
Para que aplique debes registrarte 1 mes y una semana antes de tu fecha de cumpleaños, de lo contrario no entrarás a su lista a tiempo para recibir este beneficio y tendrás que esperar hasta el próximo año.
Para más detalles recuerda leer los detalles al visitar aquí:  

Godiva.com 
Join the Godiva Rewards program and get $10 free as your birthday gift! All you need to do is register free at Godiva.com or in store. Is important that you join the program at least 1 month and a half prior to your birthday so you don't stay out of the list and get your Godiva freebie. If you don't join on time you will have to wait until your next birthday.
For more details and to join visit here: 
Godiva.com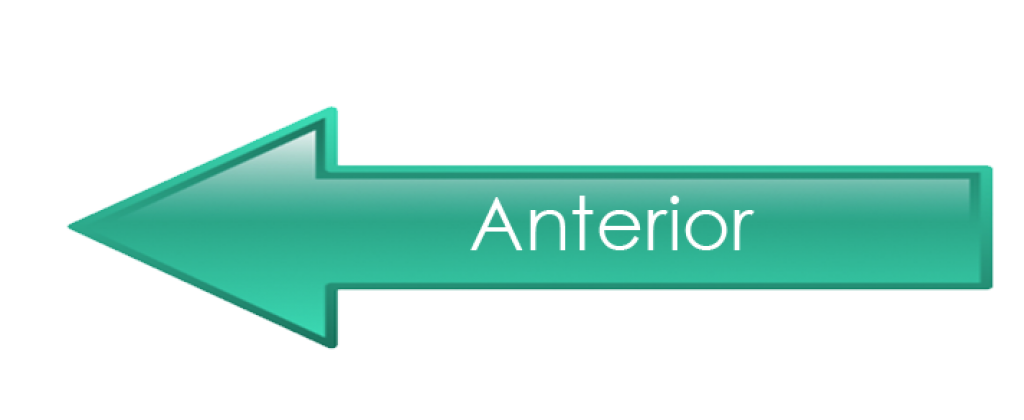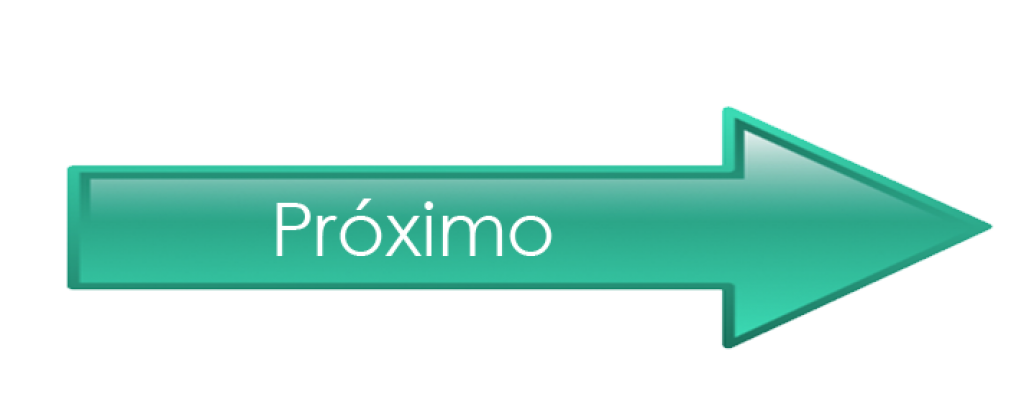 If you love freebies, birthday gifts, shopping deals and more visit our new section: Shoppinista Mall 
Si te encantan las cosas gratis, regalos de cumpleaños, ofertas y beneficios de compras visita nuestra nueva sección: Shoppinista Mall